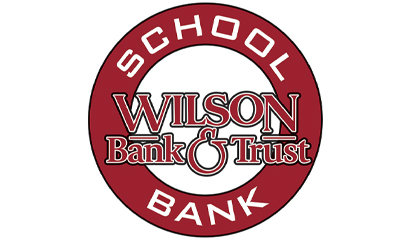 COVID-19 UPDATE:
Join us for Kids Bank Saturdays this 2020-2021 school year!
In response to the coronavirus pandemic, for the safety of all students and school employees, our bankers will not be making on-site school visits during the 2020-2021 school year. But we're still providing plenty of opportunities (and motivation) for children to build strong saving habits, with Kids Bank Saturdays!
From September through May, we invite parents and students to visit our bank locations on Saturdays to open savings accounts or make savings deposits (either at the drive-thru or in the lobby). By adding to their savings twice a month at the bank, students can earn great prizes periodically throughout the season, and work toward a special Super Saver bonus at the end of the school year.
We look forward to seeing you at one our offices on Saturday bank days! Please note that Saturday hours may vary at certain offices – check our Locations page for hours of operation.


About School Bank
Saving money is a hands-on lesson children can learn at school, thanks to our School Bank program. Every few weeks, our local bankers visit elementary and middle schools throughout Middle Tennessee to accept deposits and open savings accounts at on-site bank windows. Our goal is to help students develop a habit for saving, and kids are rewarded for adding to their accounts consistently — no matter the amount.
To get started with School Bank, all you need is a WBT Youth Saver account. To open one, return a completed enrollment form to any bank location or to a WBT representative at school on a bank day.
Quick links