Wilson Bank & Trust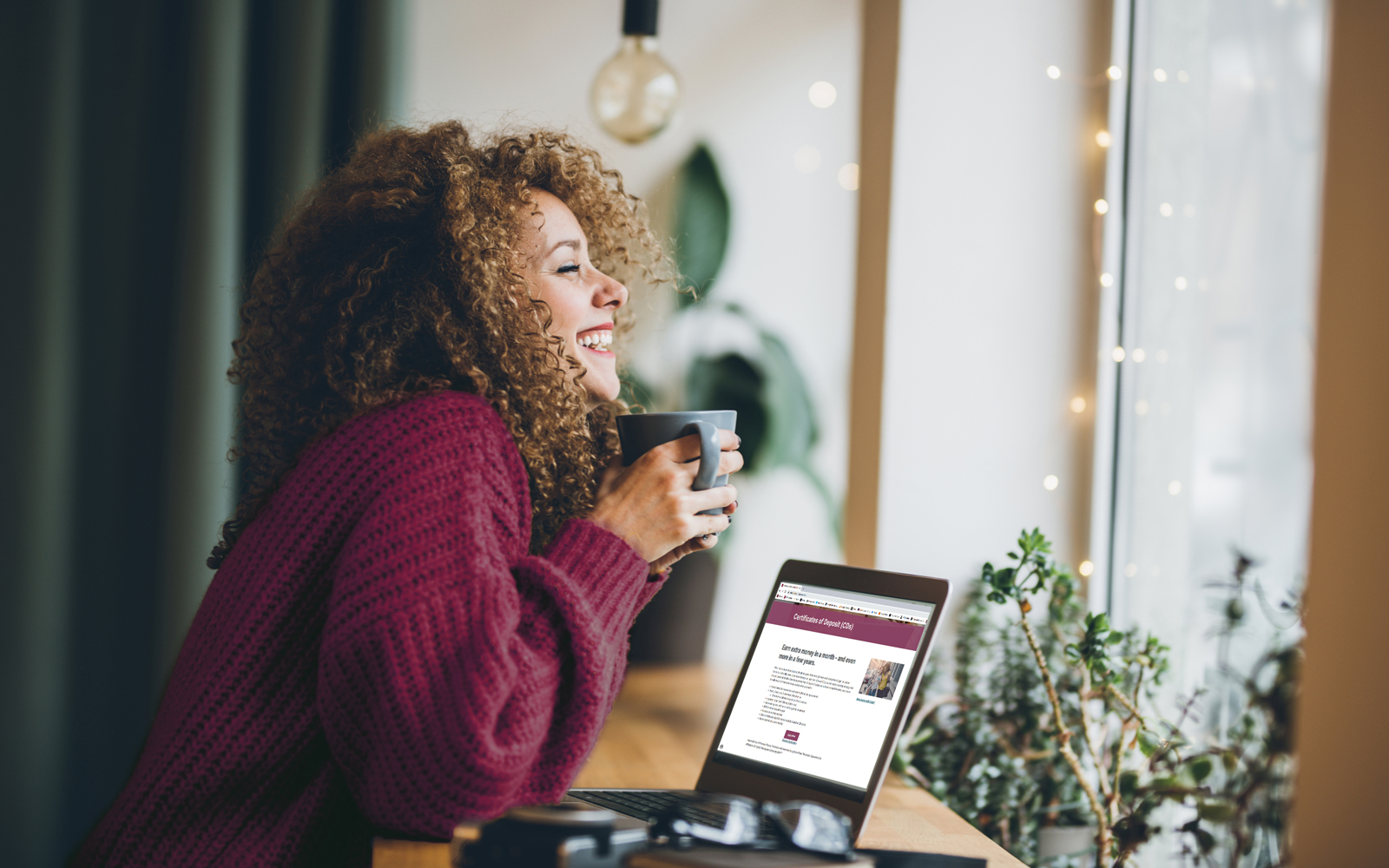 Ask about our CD Specials
With a WBT CD, you don't have to add "Good Savings" to your wish list this year. 

Santa Claus is Coming to WBT!
He's making a list and checking it twice. Find out where Santa will be next.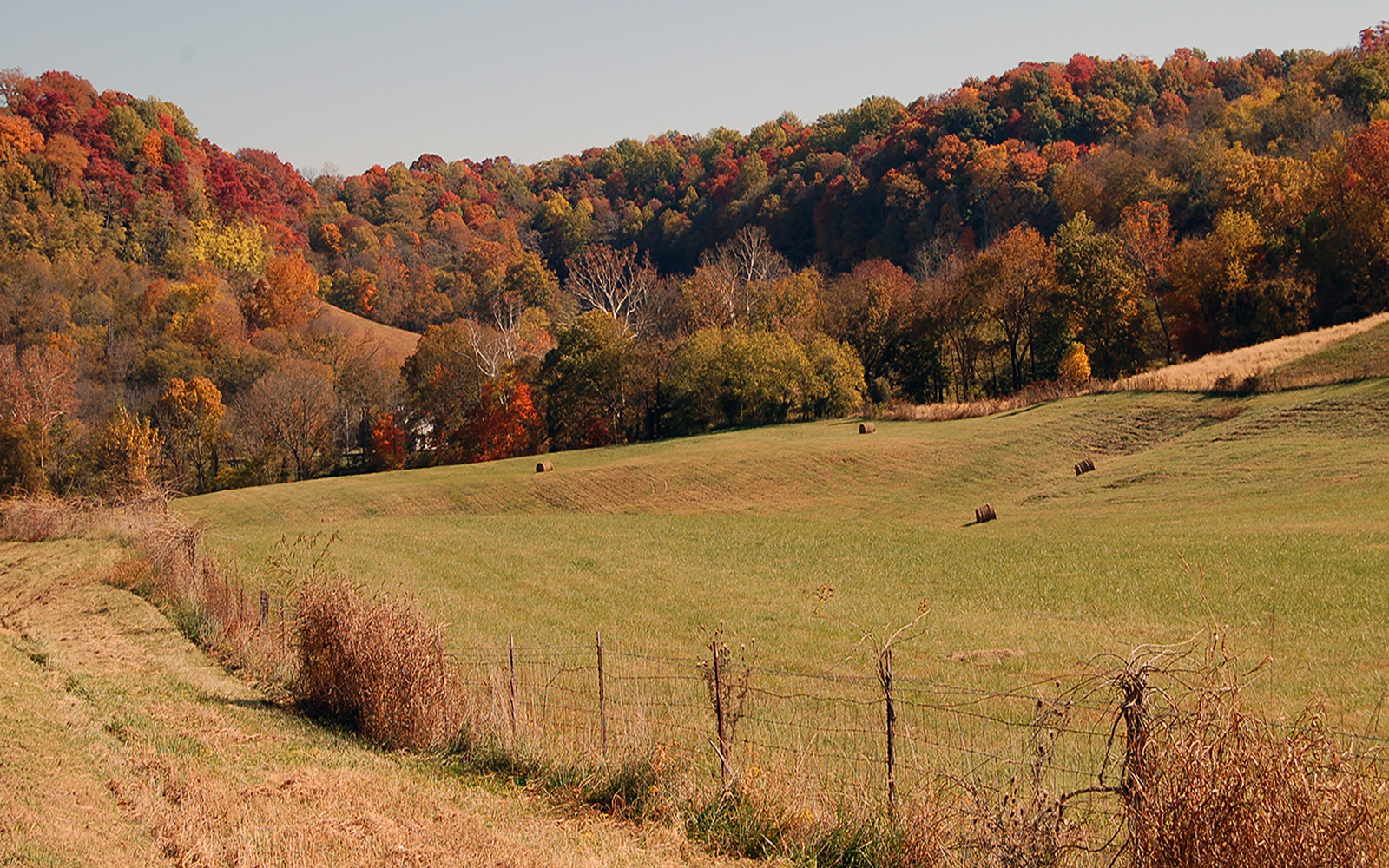 Join our Email List
Stay up to date on Customer Exclusive Offers
Thank you for your submission!
We will be in touch with you soon.
Stay Connected
Follow us on social media for the latest WBT News
Join Our Team
Grow with us at WBT