Credit Card Resource Center
Here's everything you need to know about your WBT Credit Card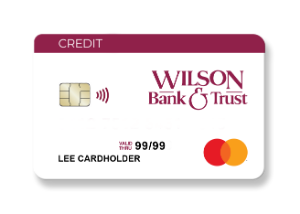 Personal Credit Card Resources
Login Online
CLICK HERE

Benefits:

View your balance

Make a payment 

Manage card settings

Access and redeem your points with our new rewards program, uChoose Rewards*

 

*For WBT Premium Rewards cardholders only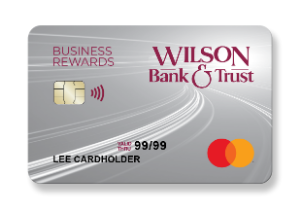 Business Credit Card Resources
Login to Spendtrack Online

IMPORTANT ENROLLMENT INFO

:

The program administrator MUST be authenticated by a WBT representative for first time enrollment.




View your balance

Make a payment 

Manage card users & settings

Access and redeem your points with our new rewards program, uChoose Rewards
If you need to contact us about your credit card, please use the following phone numbers:
Activate Your Credit Card
Lost or Stolen Cards
Fraud/Disputes
Billing Inquiries
Travel Alerts 
Business Credit Card Activation with Multiple Cards:
Call the WBT Customer Solutions Center
toll-free
at
844-928-2265
 or
615-443-6105.
Initial Enrollment in Business Online Card Management:
The program administrator for the account must be authenticated by a WBT representative for first time enrollment. To enroll your account, call 615-443-6105
or toll-free at 844-928-2265. E
mail us at
creditcards@wilsonbank.com
during regular business hours.

Additional Services*
Wilson Bank is a full-service financial institution with branches throughout Middle Tennessee. Experience the difference with Middle Tennessee's Community Bank™.