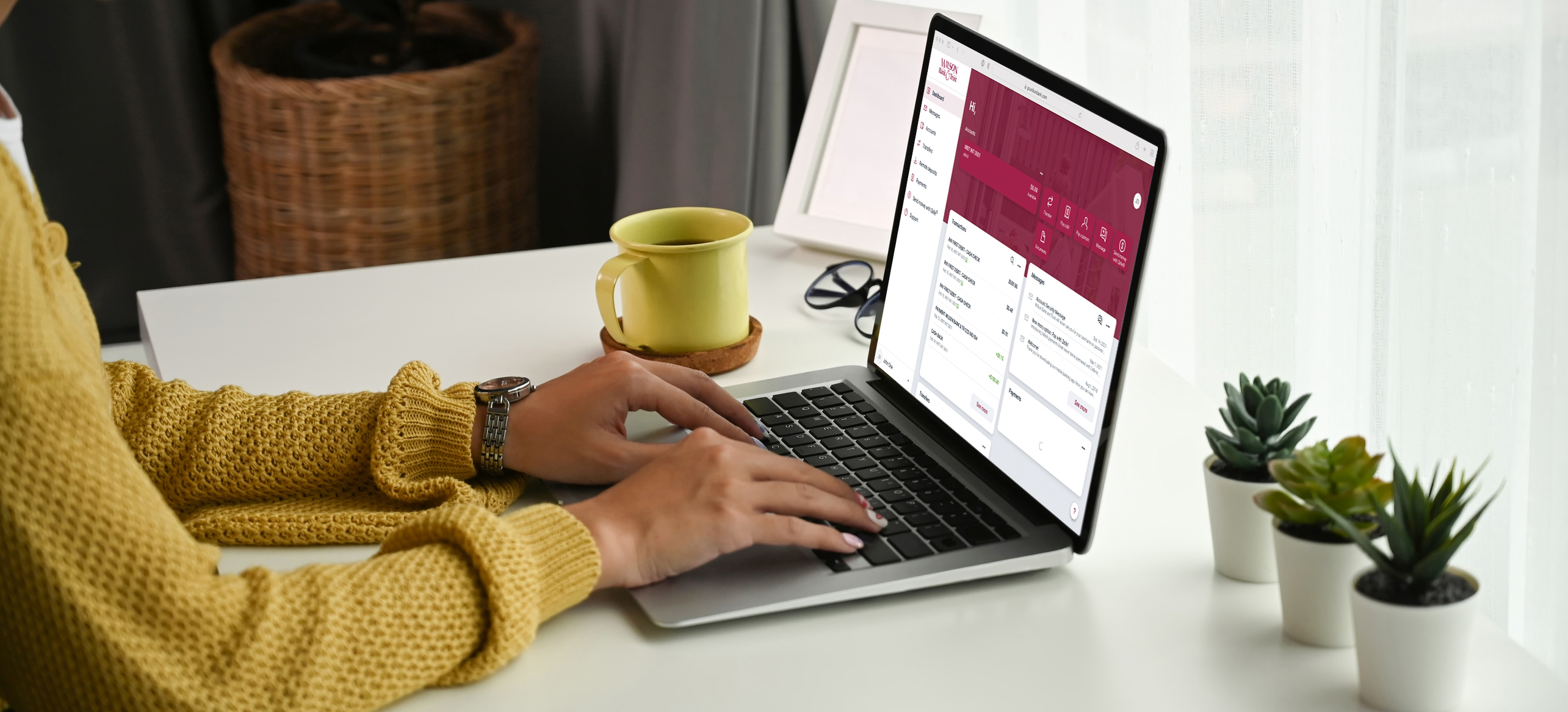 Your time is precious. We'll help you save more of it.
These days, we all seem to be busier than ever. No one has a moment to spare. At Wilson Bank, we have the ideal time management tool. With online banking, you can tap into your accounts when it's most convenient, take care of business in a matter of moments, and quickly move on to the next item on your got-to-get-it-done list.
24/7 online banking is a free* service of Wilson Bank
Get up-to-the minute account balances
Transfer funds between accounts
Pay bills electronically and make on-time loan payments
View recent transactions and check images
Securely access e-statements that contain important account data
Sign up for alerts that notify you of important account activity
Download account data to financial software to analyze your spending habits
Online Bill Pay
Traditional bill paying involves tedious check writing, costly postage, and, often, the frustration of missed due dates. Online Bill Pay is better because it basically eliminates all of the above in favor of a fast, hassle-free process.
Online bill pay is free* for all Wilson Bank consumer account holders
Pay bills any time of the day or night
Make one-time payments in a matter of minutes
Schedule recurring payments - such as utilities - months in advance
Get better organized by viewing all your billing information in one place
Set up reminders alerting you to upcoming due dates
Electronic payments eliminate the risk of lost or delayed mailings
Cut down on paper clutter and postage costs
*Wireless carrier data rates may apply.
Wilson Bank is a full-service financial institution with branches throughout Middle Tennessee. Experience the difference with Middle Tennessee's Community Bank™.