Wilson Bank & Trust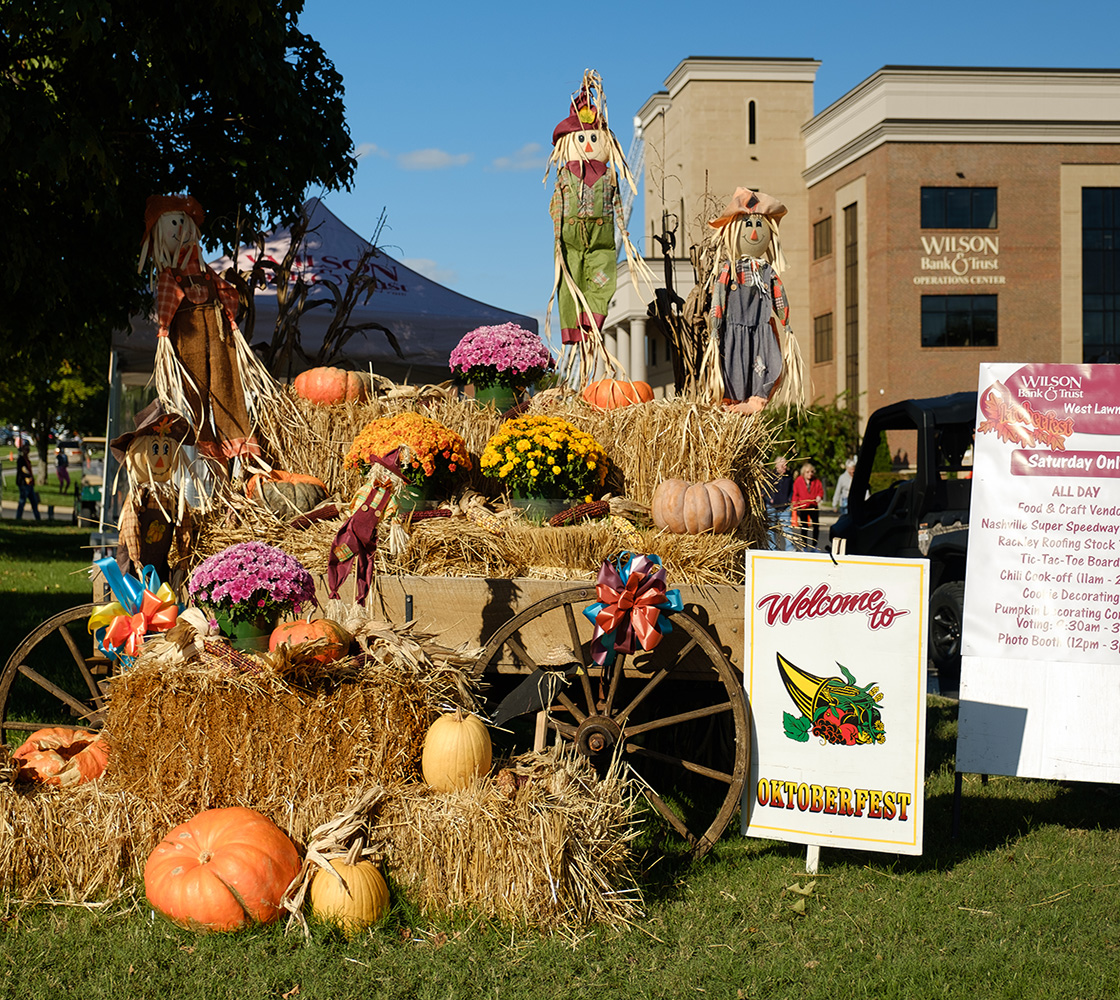 Oktoberfest - Oct. 15-16
Our annual Oktoberfest is right around the corner and we are gearing up for a wonderful event!
Register now for the 5K race on Saturday at 8 a.m. benefitting Church Missions Network.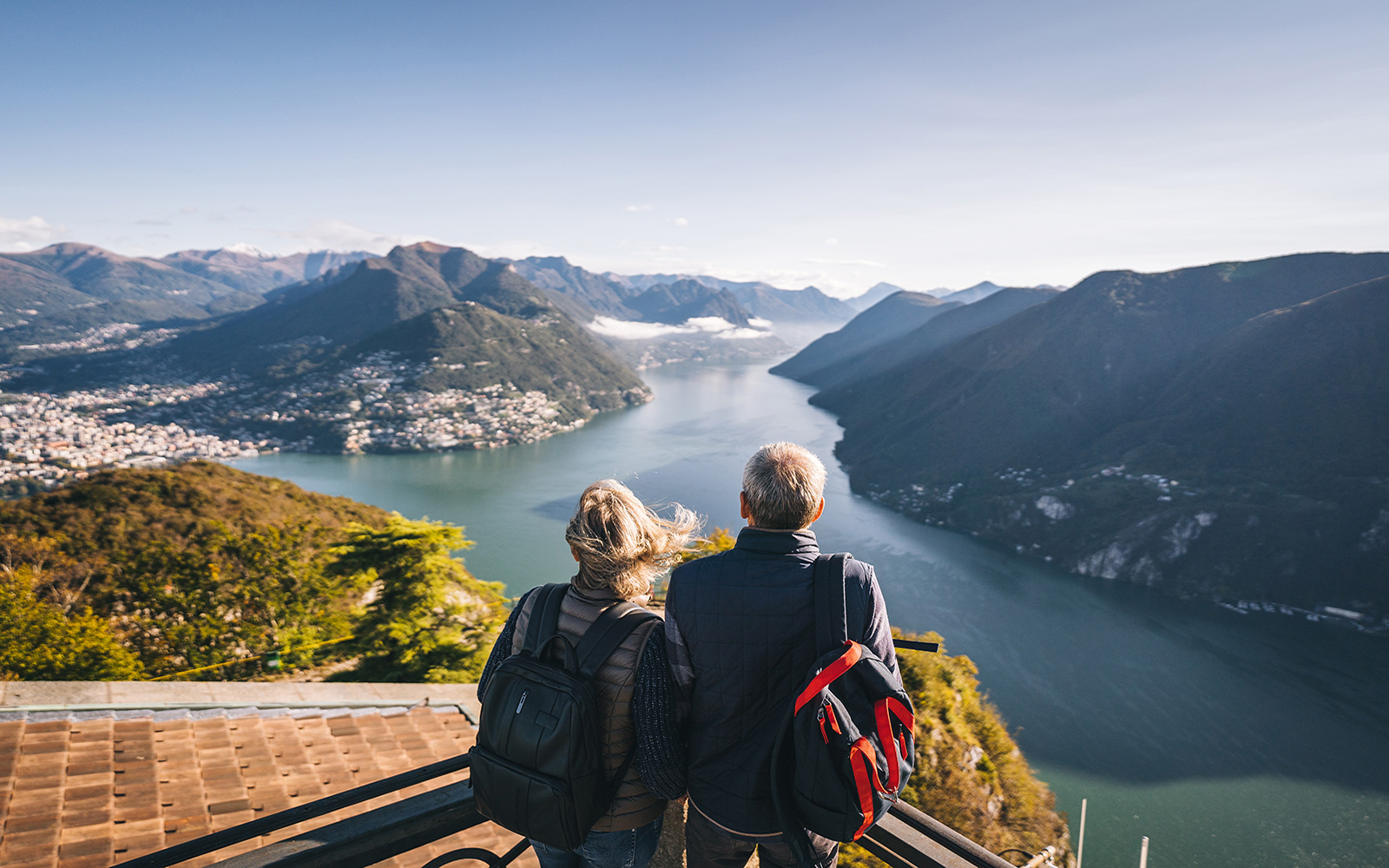 A World of Wonder Awaits.
See where our Travel Club is headed next year! Trip availability is limited. Reserve your spot today and experience the world at your fingertips.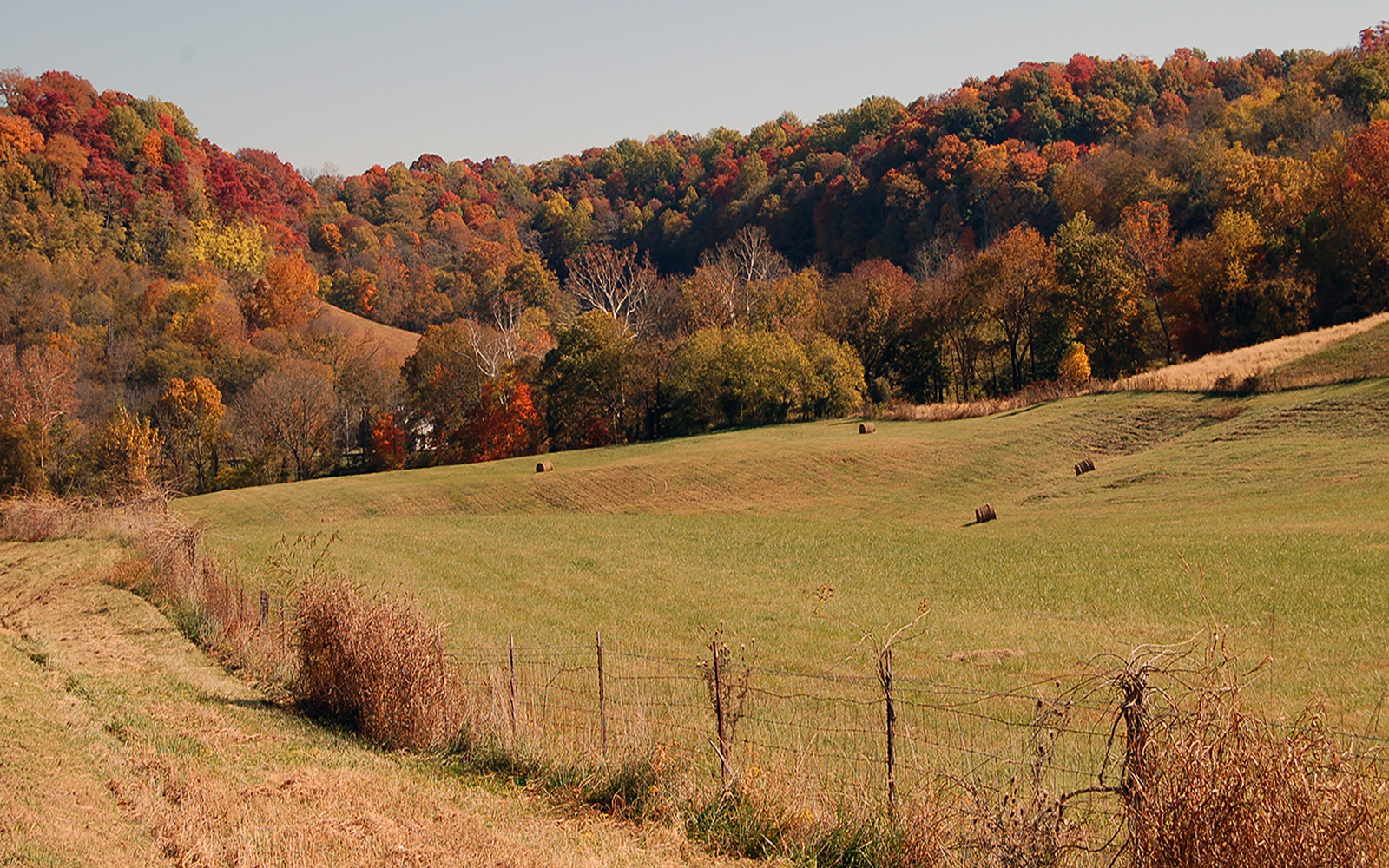 Join our Email List
Stay up to date on Customer Exclusive Offers
Thank you for your submission!
We will be in touch with you soon.
Stay Connected
Follow us on social media for the latest WBT News
Join Our Team
Grow with us at WBT