Wilson Bank & Trust offers a variety of overdraft protection resources.
Various overdraft services are available on all WBT checking accounts, and provide peace of mind when you occasionally
make mistakes in managing your checking account or encounter situations where you inadvertently do not have enough funds available in your checking account to pay an item (such as a check) or transaction (such as a preauthorized transfer). Here are some tools to help protect you from overdrawing your account.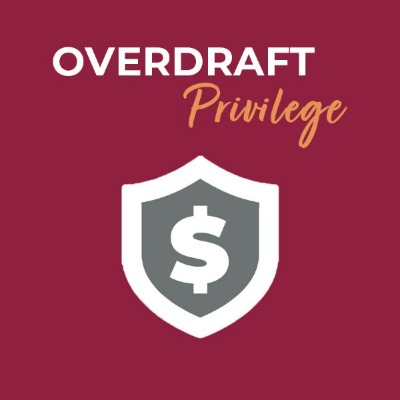 Most Wilson Bank & Trust checking accounts automatically enroll you in Overdraft Privilege (ODP) upon opening the account.
Coverage:

Cash withdrawals at teller
Incoming checks
ACH transactions
Online bill payments
Recurring debit card transactions
Individual coverage limits vary and are determined by account history including deposit and previous overdraft history.
Costs:
$38 fee for each item or transaction paid
Maximum of 5 fees per account per business day for a total of $190

Should your account remain overdrawn for 7 or more consecutive calendar days, we will charge an additional $5.00 Consecutive Overdraft Daily Fee per business day until the account is no longer overdrawn.
No Fees For:
Each item or transaction of $5 or less that is paid into overdraft
Overdrawn account balances of $5 or less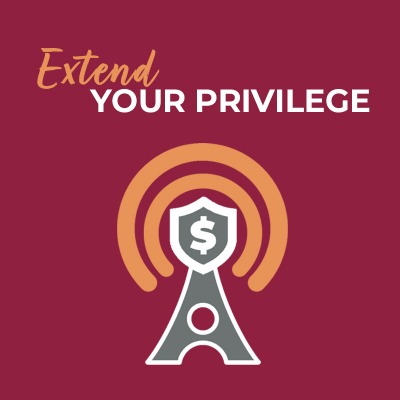 You can elect to extend your Overdraft Privilege to include ATM and everyday debit card transactions¹ in addition to items or transactions covered by Overdraft Privilege.
Coverage:
ATM transactions
Everyday debit card transactions¹
To decline or remove Overdraft Privilege, please visit any Wilson Bank & Trust office for more information.
¹ Everyday debit card transaction is a one-time transaction initiated with your debit card through an ATM or point-of-sale terminal, or by using your card number to initiate a one-time transaction by telephone or computer.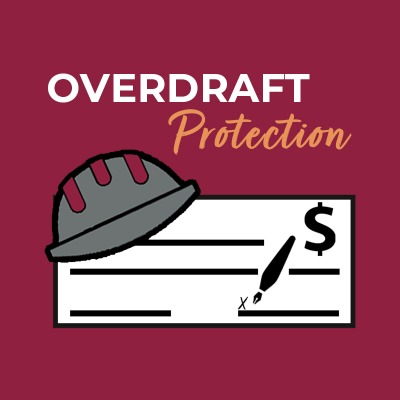 Reduce accidental cash flow shortages and overdraft fees with a line of credit linked to your Wilson Bank & Trust checking account. Apply for this coverage to automatically transfer funds from your line of credit to pay items or transactions when there are not enough funds in your account. Note: A line of credit is subject to approval.
Costs:
$6 per transfer plus interest charged on balance of coverage

Interest is charged on the balance of the line of credit at 18% APR—only on the amount drawn or the outstanding balance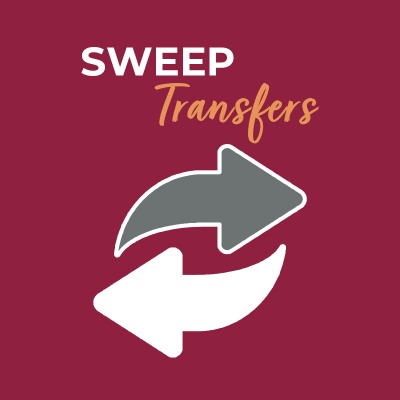 Reduce the likelihood of overdrafts by allowing an automated transfer of funds from an account at Wilson Bank & Trust to cover insufficient items or transactions presented on another account at Wilson Bank & Trust. Funds are transferred from the linked deposit account to your checking account allowing funds from one account to cover insufficient items or transactions on another account.
For more information or if you have questions, please contact us or refer to the Overdraft Privilege FAQs.