At Wilson Bank & Trust, we are committed to making a real difference in the lives of our neighbors. As part of our Community Development initiative, our goal is to make homeownership accessible and sustainable to designated areas in and around Metropolitan Nashville. Our dedicated Community Development team is here to listen, understand, and make buying a home an attainable dream.
Speak with a Community Development Lender today to make owning a home a reality, call 615-994-5320.

Community Development Team
You'll work with a dedicated
team of lenders who will serve
as a single point of contact making accessing your lender simple.

Local Decisioning
Keeping our business local means more than having an office close. Local decisioning, processing, underwriting, and closing. 

Competitive Home Loan Options

We have a variety of affordable loan options from a First-Time Homebuyer Loan to our Community 100 Loan with up to
100% financing. 

We take serving our communities seriously and it resonates beyond banking. We are proud to giveback to these communities in the form of hosting financial literacy classes, scholarships, sponsorships, and donations. Our Community Development Team serves on counsels of many organizations including: Urban League of Middle Tennessee, Tennessee State University, the National Association Real Estate Brokers (NAREB), and the National Association Hispanic Real Estate Professional (NAHREP).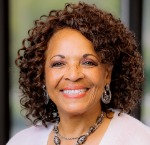 Brenda Harper
VP-Division Director of
Diverse Mortgage Lending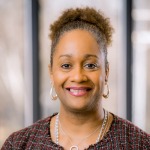 Michelle Willis
NMLS# 1923720
AVP-Mortgage Loan Originator
Community Development Manager