2021
Travel Club Preview Parties
Location: various locations
Catch an event near you to learn all about the places we will be traveling in 2022, and make plans to join us on a trip as you start your vacation planning for 2022.
2021
Santa visits
Location: See schedule for details
Visit Santa at a branch near you this holiday season to share the kids' wish lists, take photos and get in the Christmas spirit!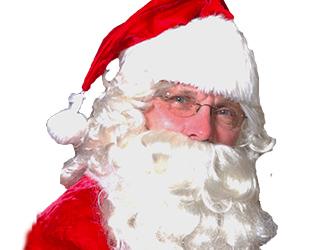 2022
Southern Home and Garden Expo
Location: Farm Bureau Expo Center
For more than 25 years, Wilson Bank & Trust has proudly presented the Southern Home & Garden Expo, bringing dozens of local business experts and thousands of innovative home improvement ideas to the community. This year is no different. Get all the insights and inspiration you need to decorate, landscape, renovate, and build a more comfortable home.