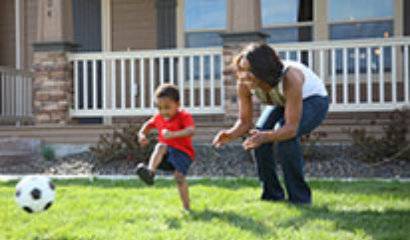 As your trusted hometown bank, WB&T wants to provide answers for all your financial needs and questions, so the Raymond James financial advisors at Wilson Bank & Trust Investment Services offer an extensive array of investment alternatives.
Having choices is important in investing. We believe investors' plans should change as their lifestyles and needs do. We offer a variety of services to help you plan a healthy financial future for you and your family:
Asset Allocation
Asset Management
Estate Planning
Financial Planning
Mutual Funds
Retirement Planning
Stocks
College Planning
Bonds
401(k)
Insurance and Annuities
Want to learn more? Please visit our Investment Services site and find all the information and products you've been looking for.